SEND
Every child may at some point in their schooling become in need of special education. Children are identified through comprehensive data tracking. The school takes a proactive approach to finding solutions to meet any need that is identified. Our teachers, mentors and learning support assistants have specialist skills and experience in meeting the needs of children who require additional support. We provide a stable, safe and caring environment within which all our children can learn and develop to their full potential.
Please use the links below to view further SEND information and how we have allocated funds.
September 2020
Link to view document on Doncaster website: http://www.doncasterchildrenandfamilies.info/castlehillsprimary.html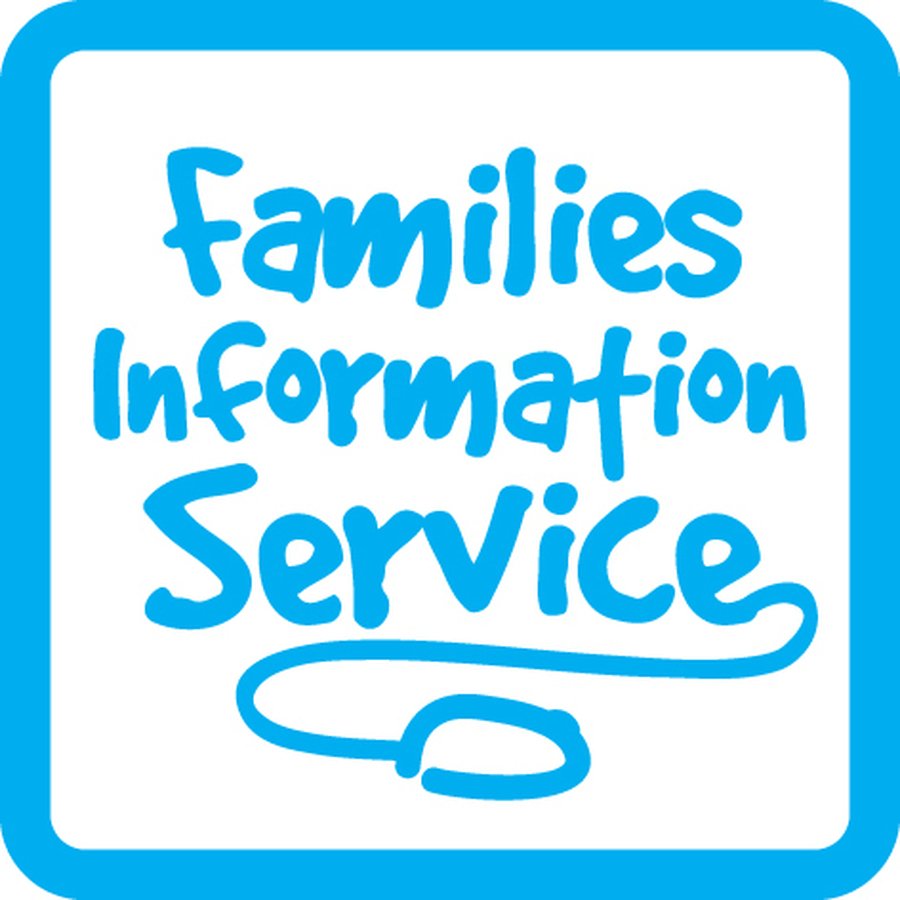 Doncaster Families Information Services
The Local Offer provides information for children and young people with special educational needs (SEND) and their parents or carers in a single place.
It shows families what they can expect from a range of local agencies including education, health and social care.
Knowing what is out there gives families more choice and therefore more control over what support is right for their children.
Visit: http://www.doncaster.gov.uk/services/schools/local-offer-send - for further information
You can contact the Families Information Service via:
Freephone: 0800 138 4568, operates Monday to Friday 9am to 5pm, outside of these hours there is an answer phone service
Telephone: 01302 862136 / 73523
Email: fis@doncaster.gov.uk - all queries will be responded to within three working days.
Web:www.doncaster.gov.uk/fis