Class 5/6T
Welcome from the
5/6T Team
What an exciting start to the new school year! Our topic this half term is 'Blue Abyss' so 'Grab your wet-suit! We're going deep into an underwater world of incredible coral and mysterious sea creatures.'
We will be looking at all the amazing life that exists in the deep ocean. We will be learning about how technology is used to enable humans to dive to great depths and discover new environments. We will design our own deep-sea submarine that can travel to the deepest, darkest places on Earth. We will be finding out about habitats, food chains and different animal characteristics.
Our class book this term is a classic – '20,000 Leagues Under the Sea' by Jules Verne, which will hopefully spark our imaginations when we write our own deep sea adventure stories. Through exploring deep ocean environments we will gain an understanding of how creatures and their habitats are interconnected and also how we can contribute towards their future survival.
The autumn term will see us focussing on the mastery of place value and calculation. We shall also continue to improve our mental maths and reasoning skills. There are already a few calculator brains in our class, so we aim to challenge ourselves when investigating and solving problems. We also look forward to our regular 'Zero the Hero' maths challenges, when we investigate numbers and explain our findings – then we celebrate our learning with a zero shaped treat! Yum!
So here we go. Let's dive in and find out about our planet's oceans.
See our Autumn Term Curriculum Map Here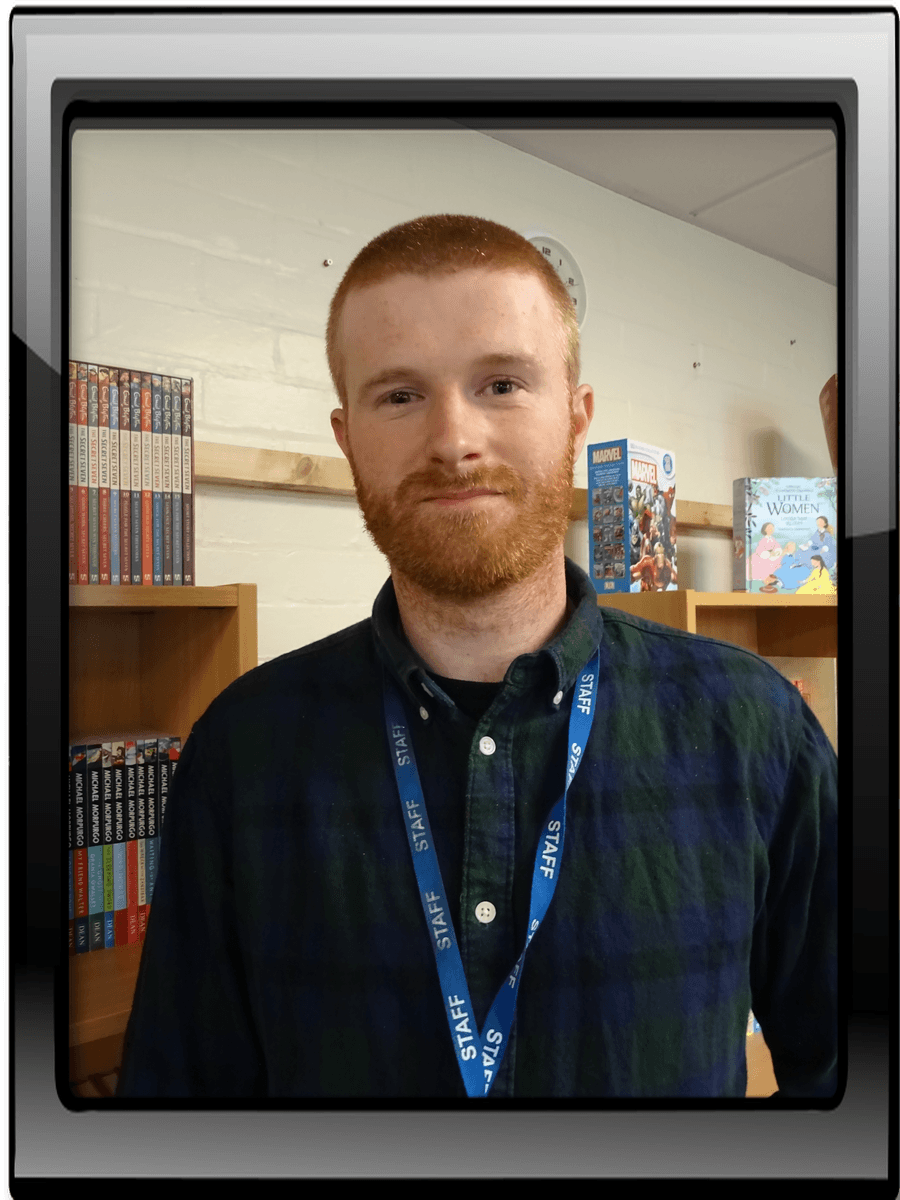 Mr Thompson
Class Teacher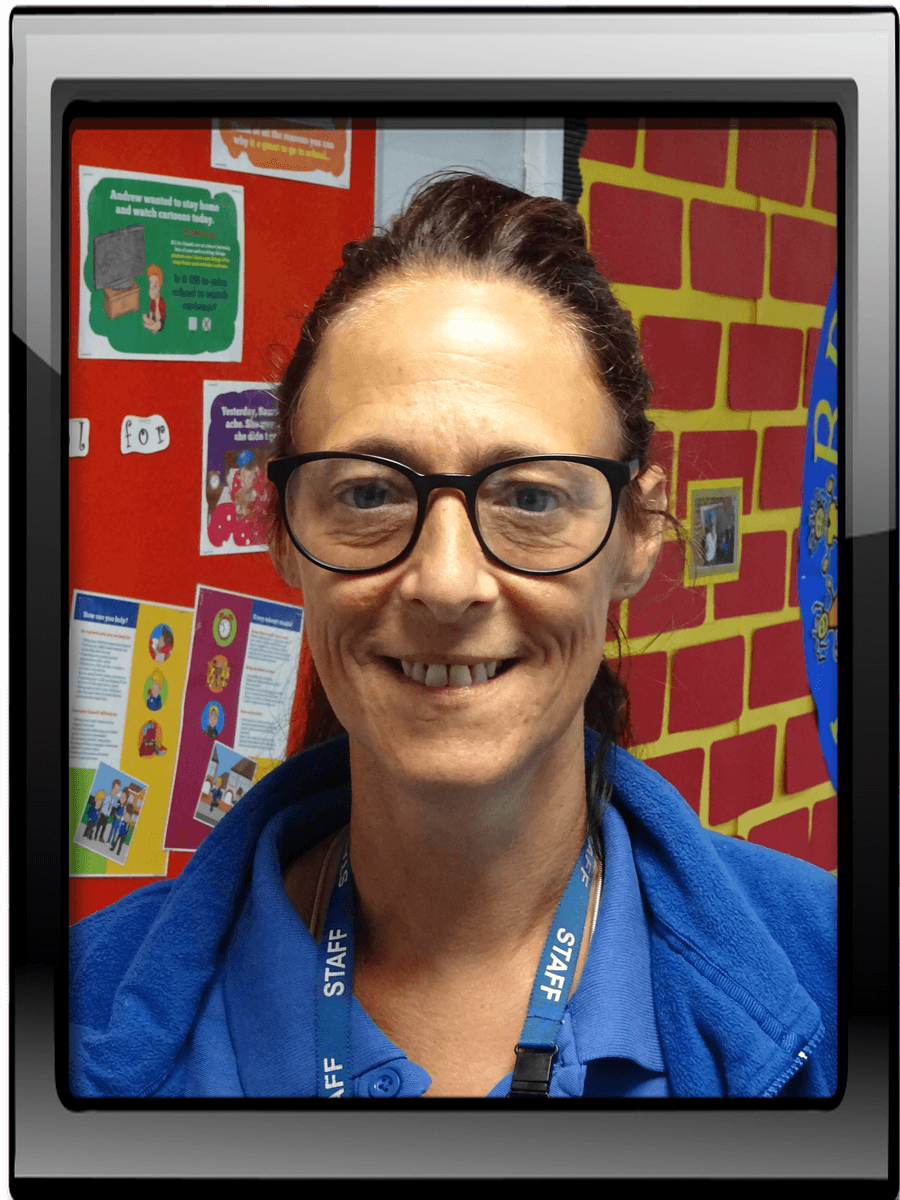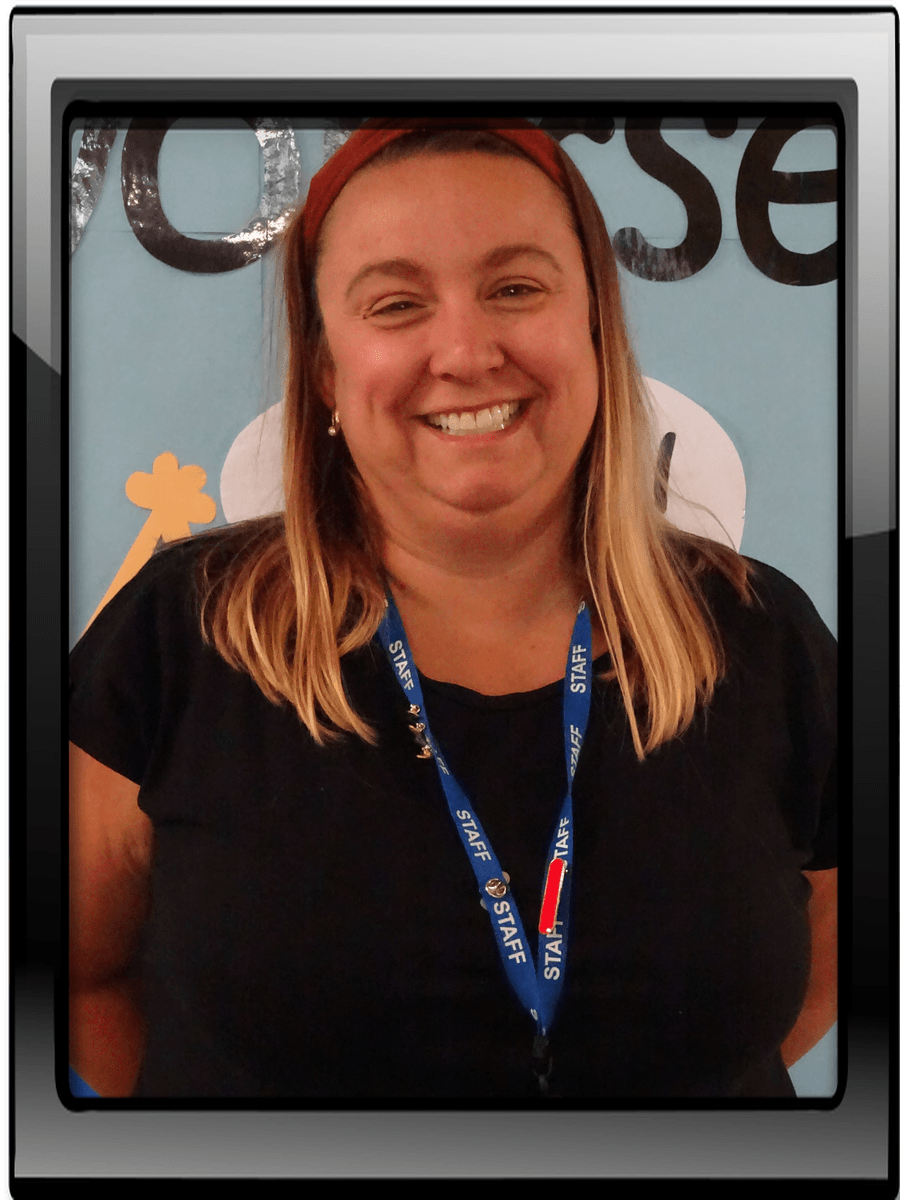 Mrs Sowerby
Class Support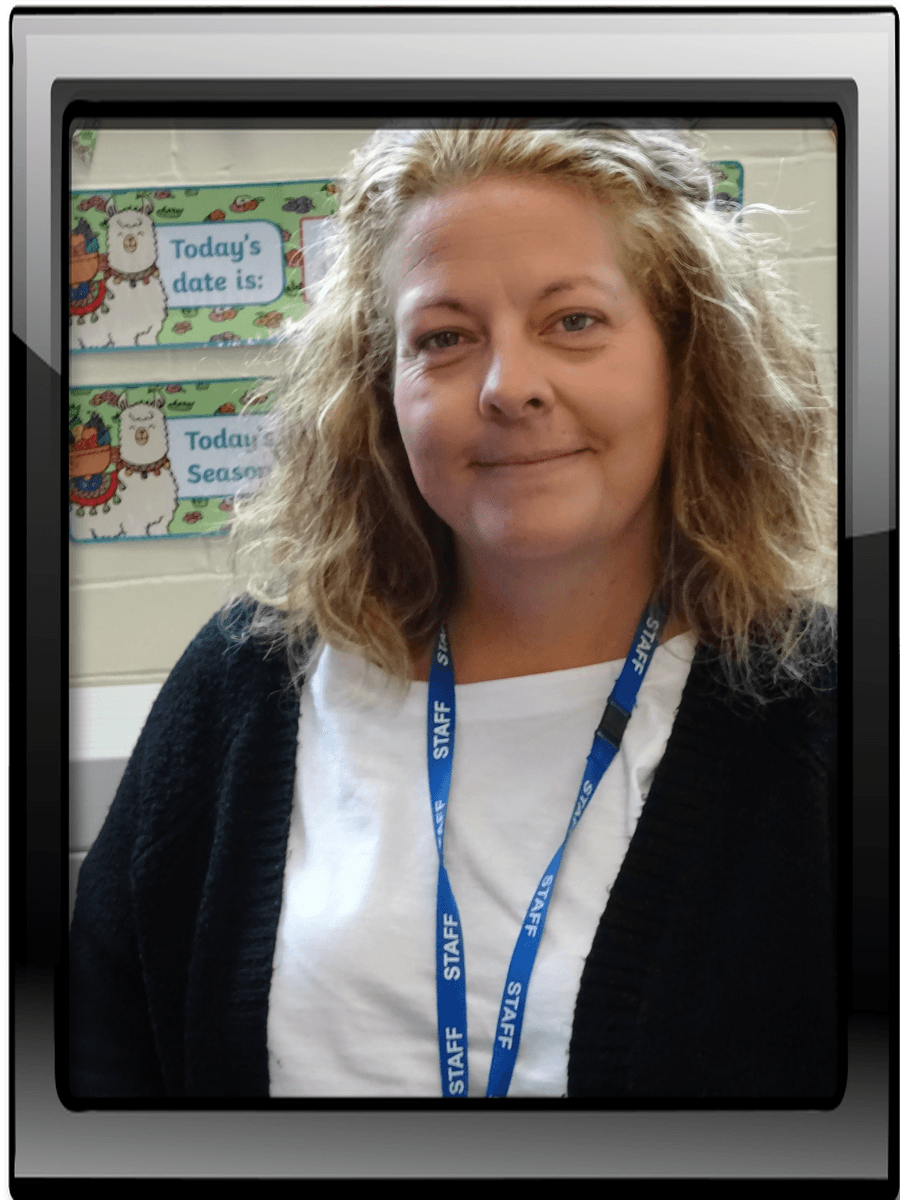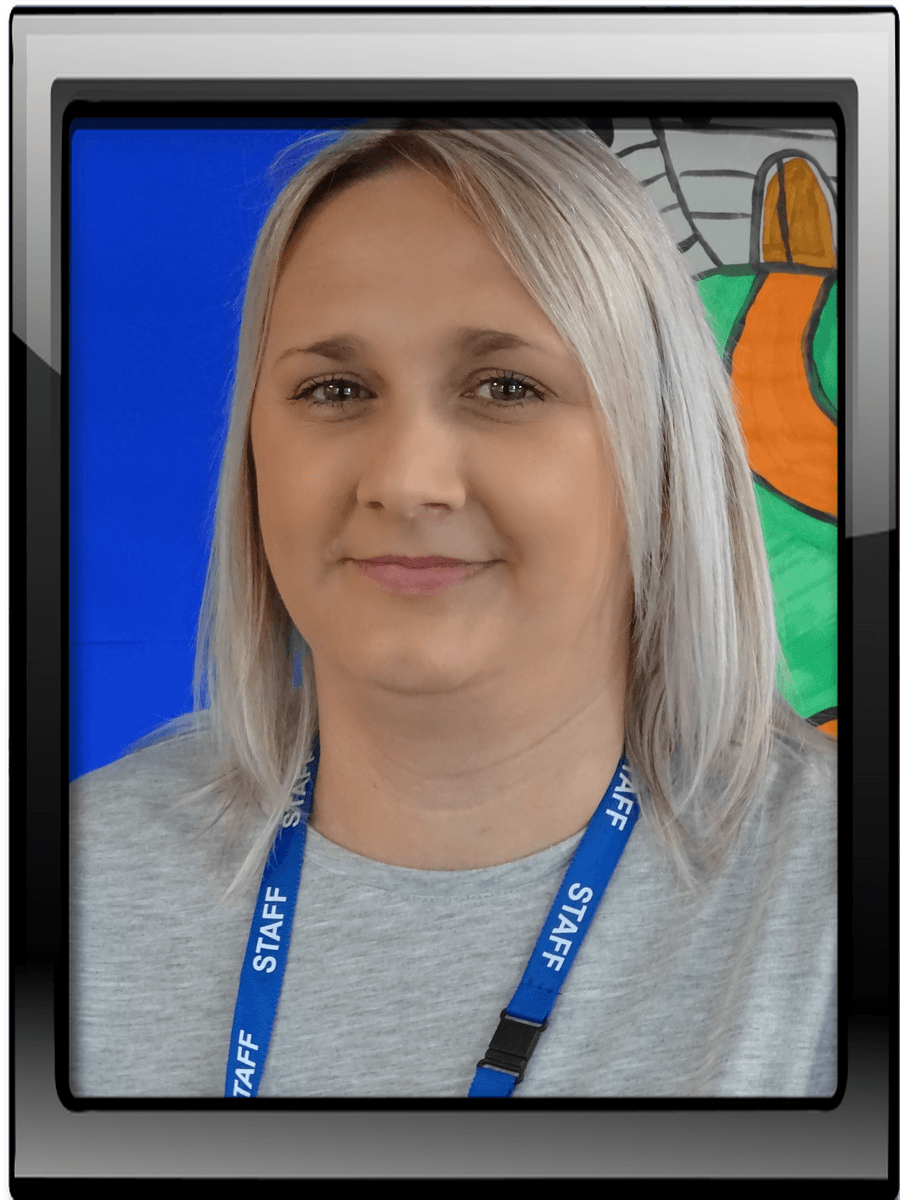 Mrs Stanley
Class Support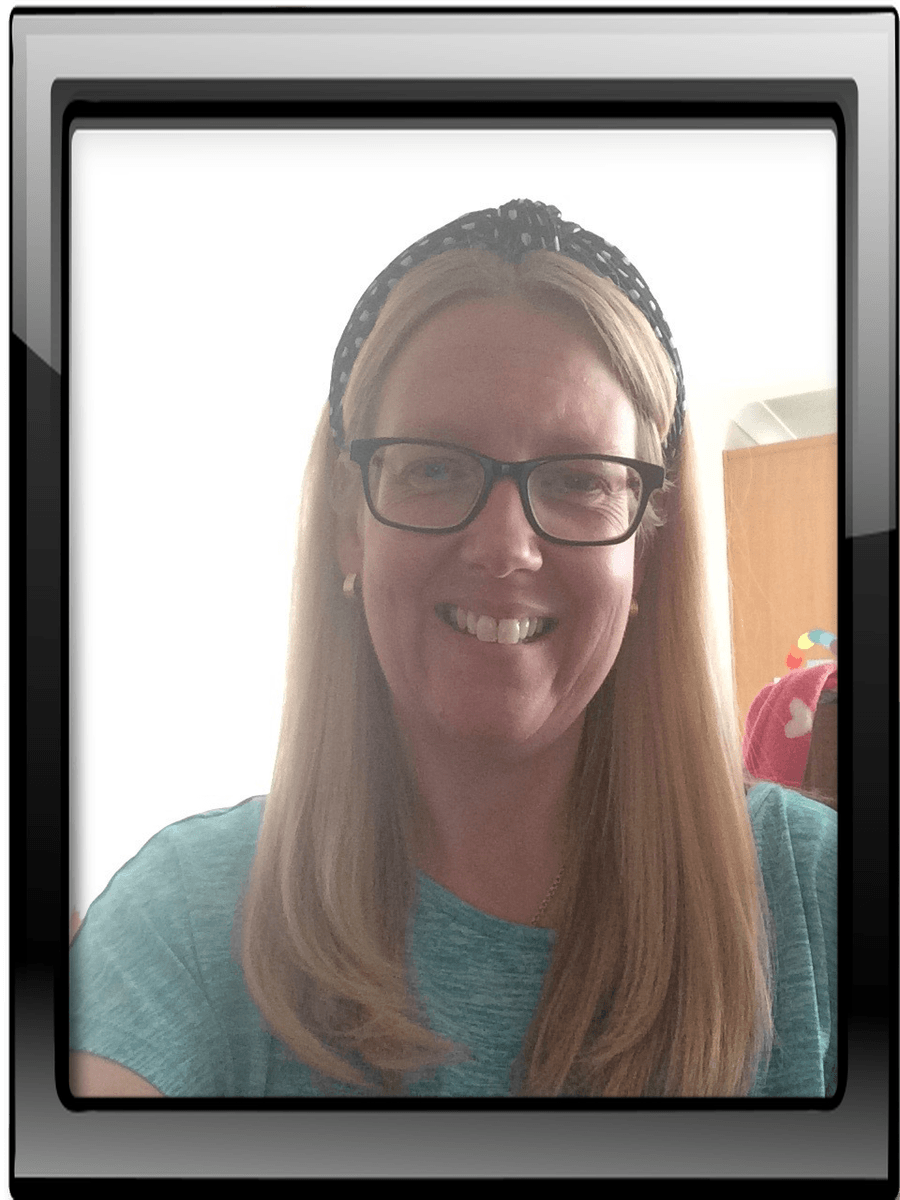 Miss Fevre-Chambers
Class Support
We look forward to welcoming you back to school on
Thursday 3rd September at 8:30am