Class Y2S
Welcome from the
Y2S Team
A warm welcome from the Year 2 team, Miss Snaith, Mrs Knapton, Miss Cragg and Miss Irvine. We hope that you have all had an amazing Summer.
We love learning in Year 2 and have lots of exciting learning planned for this year! Fire up the rock and set the sail as we learn about the significate individuals Neil Armstrong and Christopher Columbus. We will learn the order of the planets and create slogans to help us remember the names of them. We will also learn about the first moon landing with Neil Armstrong and Buzz Aldrin. 5, 4, 3, 2, 1, BLAST OFF!! We will use role play stills to re-enact the scene, create different pieces of art work and even make our own rockets!
PE will take place on a Tuesday (Indoor and outdoor kit please) and homework books will be due in on a Thursday.
What parents can do to help:
Read with your child and sign their reading record with your comments.

Practise spellings for Thursday's test.

Practise times tables for Thursday's test.

Inform the teacher of any concerns you have.
Please remember you're 'In it to Win it', you must read five times a week, complete your homework and bring your P.E kit weekly.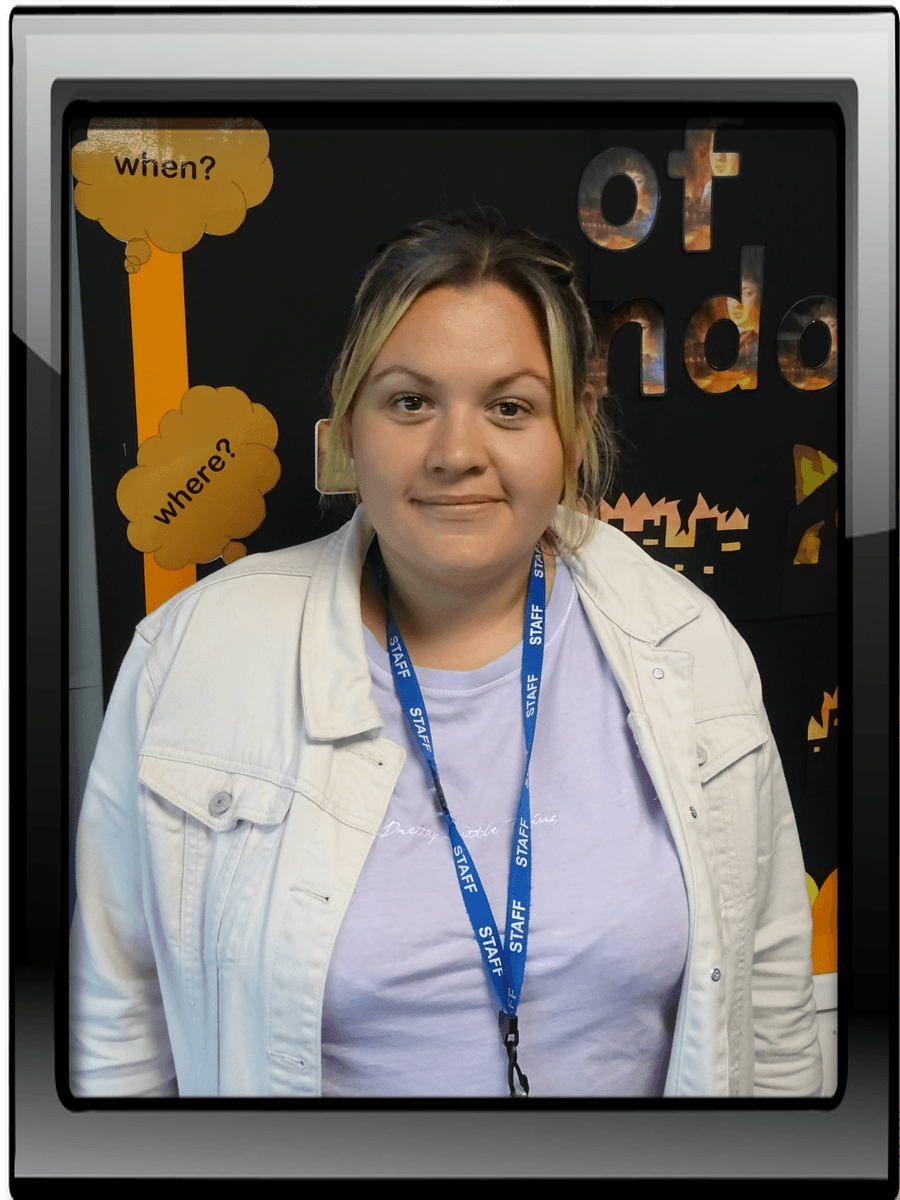 Miss Snaith
Class Teacher
Mrs Knapton
Class Support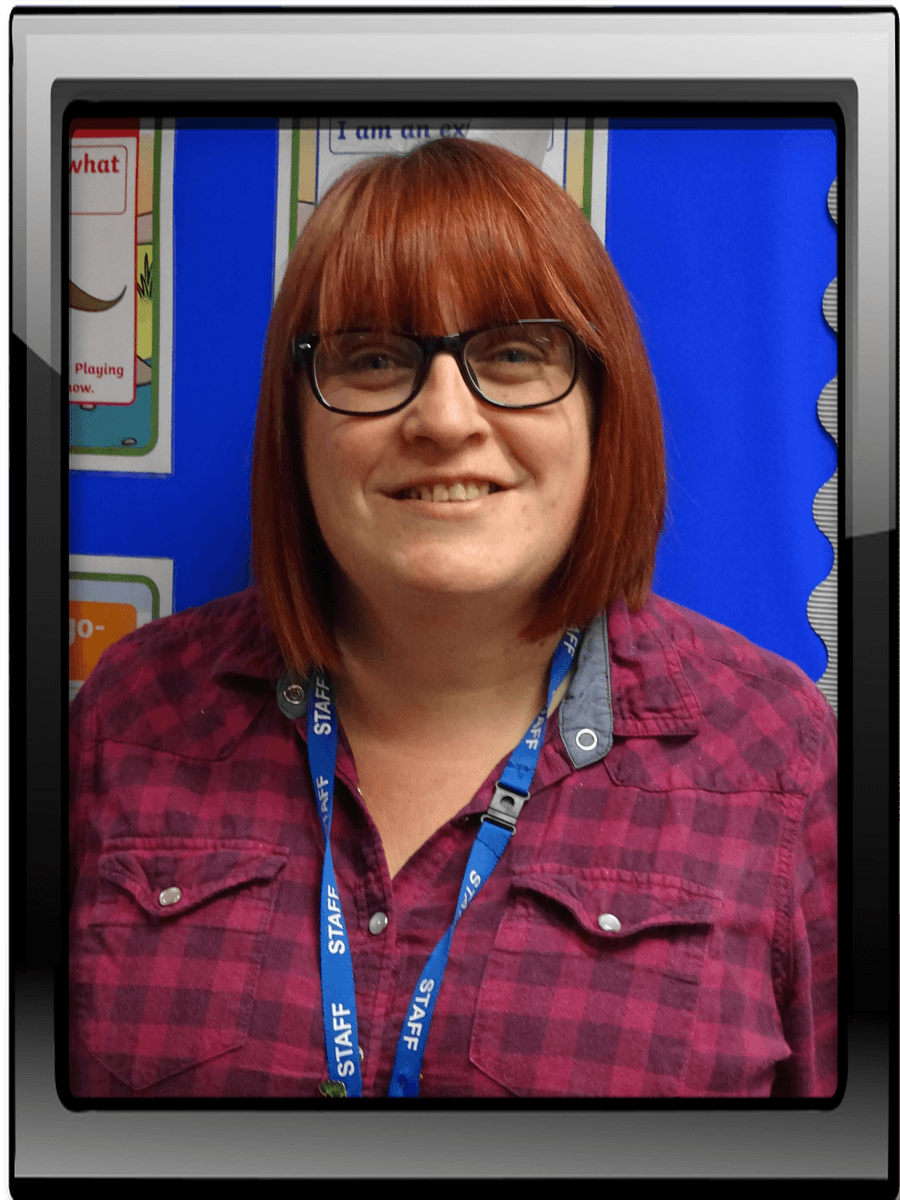 Miss Irvine
Class Support
2S supporting young people's mental health on
World Mental Health Day!
#HelloYellow