Class F2Y1H
Welcome from the
F2/Y1 Team
Hello everyone and welcome back! I hope you have all thoroughly enjoyed the summer holidays and have had a well-rested break. The F2/Y1 team are excited to hear how your holidays have been and we are looking forward to a term packed full of exciting learning ahead!
To kick start the year, for the first two transition days, we will be immersing ourselves in a pirate adventure theme. The staff will dress up in the afternoons and an eye patch will be made available should the children wish to wear it during our pirate themed activities. The children will be involved in searching for hidden treasure, making pirate maps and treasure chests, designing wanted posters, drawing and labeling pirates and much more!
In our English learning this term, we will be indulging ourselves in the learning all around three chosen books. Funny bones, The Smartest Giant in Town and Winnie the Witch. The children will be writing labels and captions and begin to explore with adjectives and conjunctions to extend their sentences. The children will increase their consistency of punctuation use of capital letters, finger spaces and full stops. In mathematics, the children will be looking at number and place value with numbers up to 10 and addition and subtraction with numbers up to 10. In science, the children will learn how to identify, name, draw and label the basic parts of the human body and say which part of the body is associated with each sense. They will learn how to identify and name a variety of common animals including fish, amphibians, reptiles, birds and mammals. We also have two pet fish in our class awaiting to be named by the children! This term in art, the children will have lots of fun with a range of activities around the theme of Piet Mondrian art. The children will learn colour mixing and making self-portraits of themselves.
We are all looking forward to a fantastic year with you all with lots of exciting learning together!
Physical Education will be on a Friday morning.
Homework will be given out on a Friday and due in on the following Thursday.
Weekly spelling tests every Thursday to track the children's progress.
See our Autumn Term Curriculum Map Here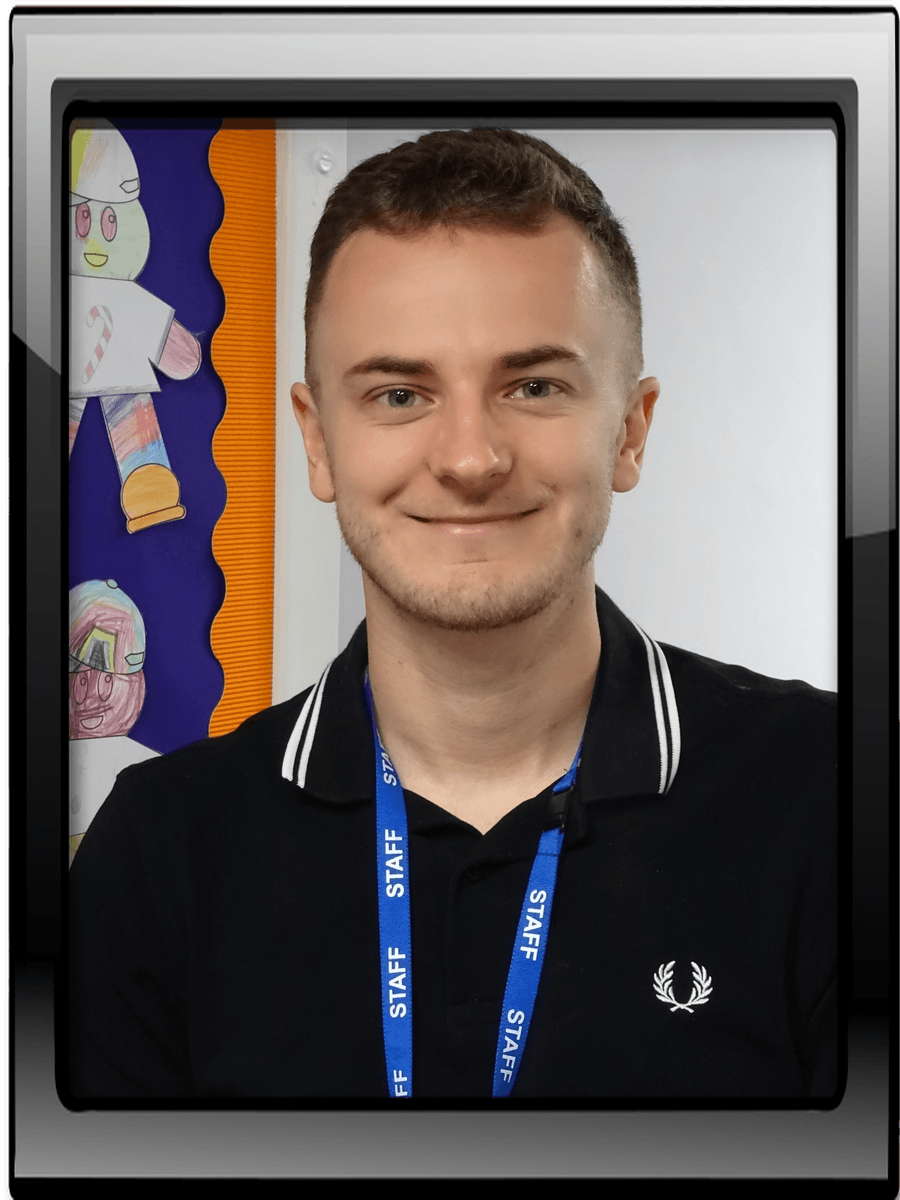 Mr Hargraves
Class Teacher
Mrs Hoyland
Class Support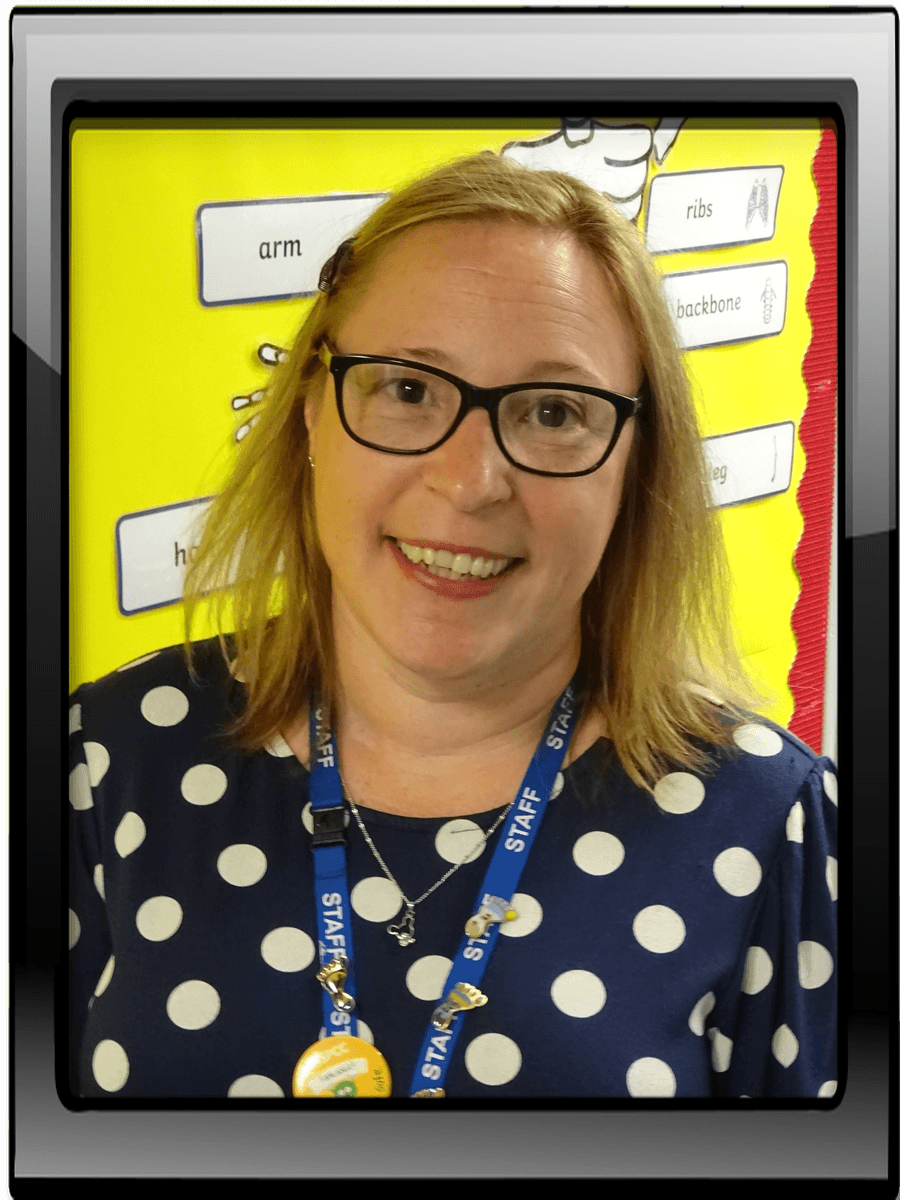 Mrs Jackson
Class Support