Class Y1/Y2A
Welcome to the
Y1/Y2A Team
What an exciting start to the new school year! I can't wait to meet you all and have the best year we possibly can. Our topic this half term is 'The World Around Me' and we are all going to transform into mini explorers, using our compasses and magnifying glasses to help us find clues about our local area. So grab your backpacks - we are off on an adventure…
As a class we will use our scientific minds to explore plants, trees and a variety of animals, so get your wellies on ready to hunt the school grounds. We might even grow our own plant with what we will learn! I cannot wait to discover the animals that live in the world around us with you and there might even be a little visitor in the class – Florenzio the tortoise!
Our first class book this term is 'Dogger' and we will be using this book to create our own unique stories with our own favourite teddies and toys. We will be bringing the book to life using our creative acting skills and learning about different character feelings through role play. Another of our books is 'Meerkat Mail,' 'there is no place like home,' where we will follow Sunny's journey to the Marsh Mongoose and read each of his postcards home. We will use our inventive minds to design a special machine to try and get Sunny home safely. Let's learn what it's like to be a meerkat and where we will find them! Our last book 'Cops and Robbers' will have us creating WANTED posters to find those nasty robbers trying to steal all the toys, we must catch them!
I am super happy to be your new teacher and I hope you are all ready to come and meet me and your new friends!
See our Autumn Term Curriculum Map Here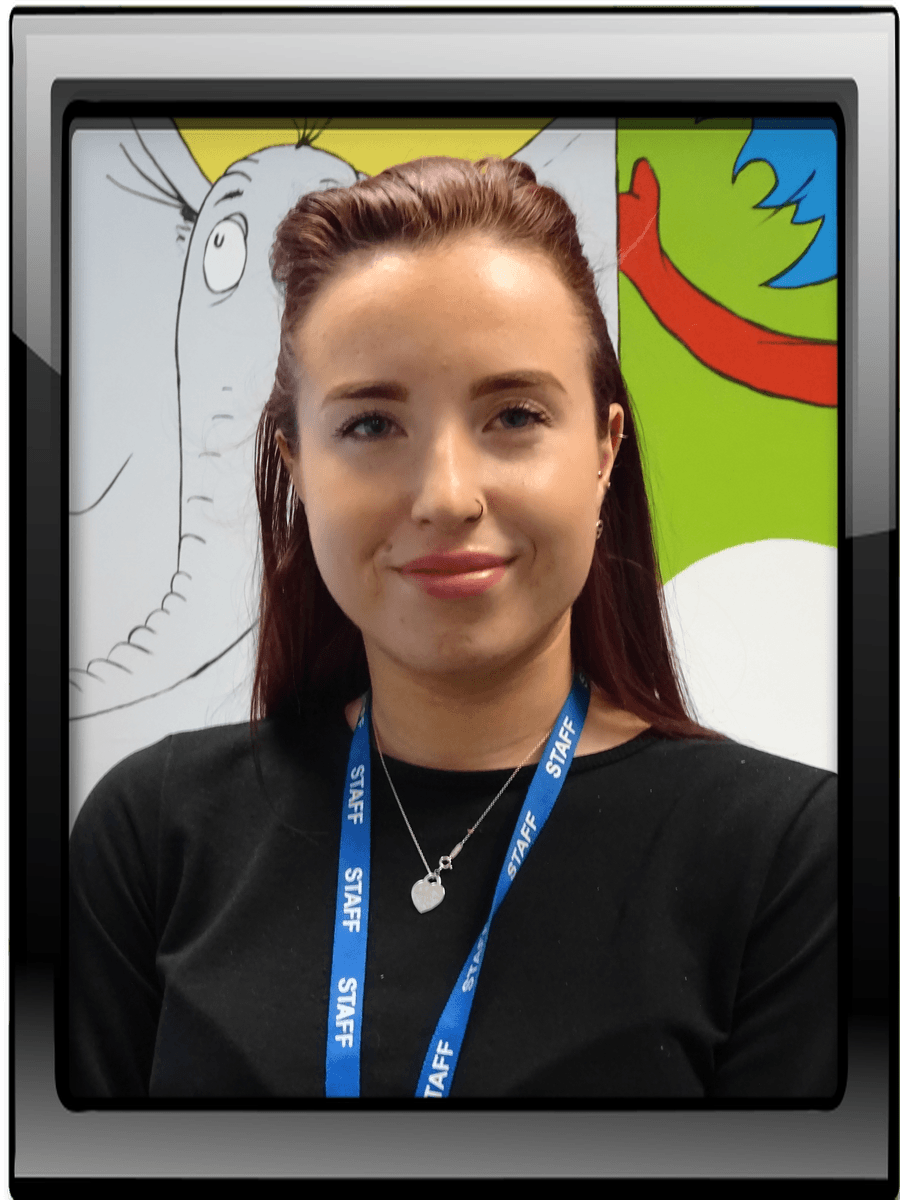 Miss Atkinson
Class Teacher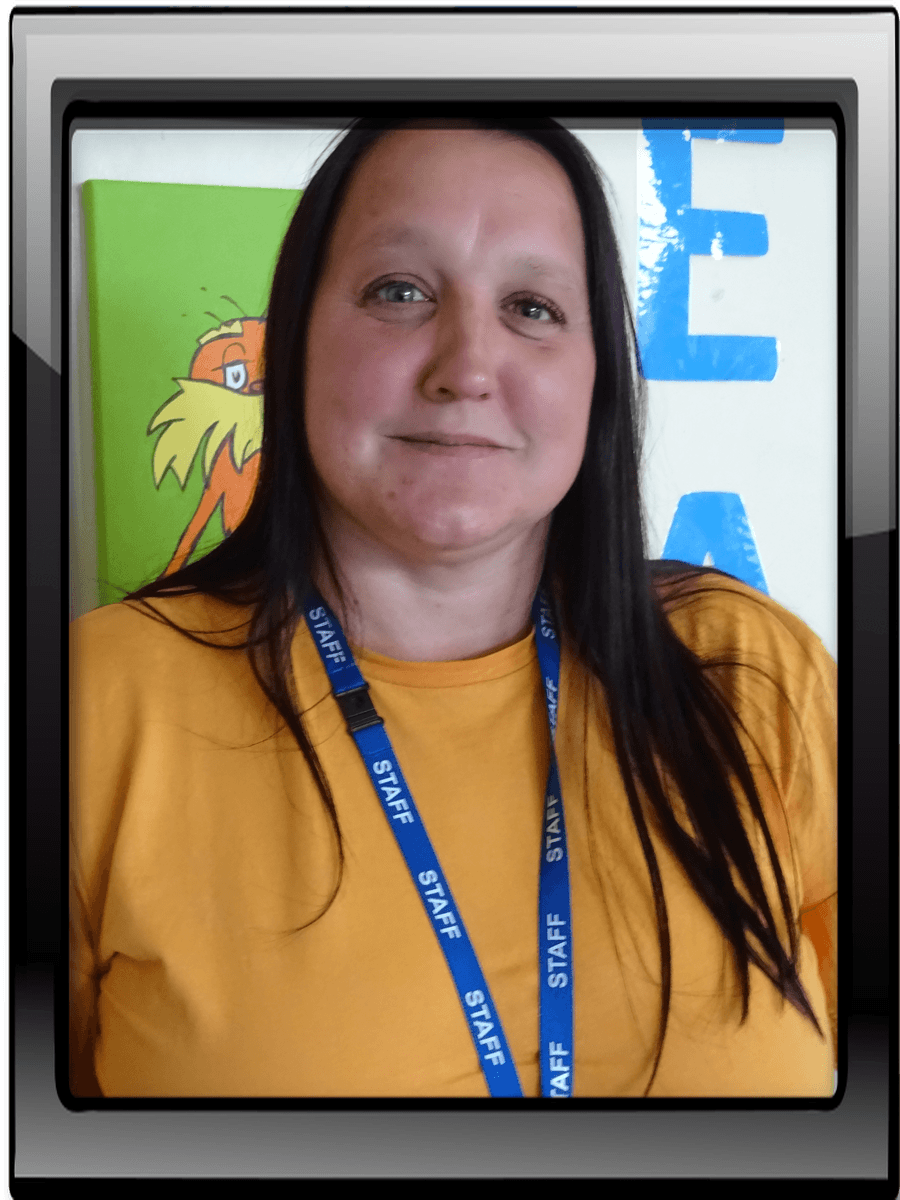 Miss Stephenson
Class Support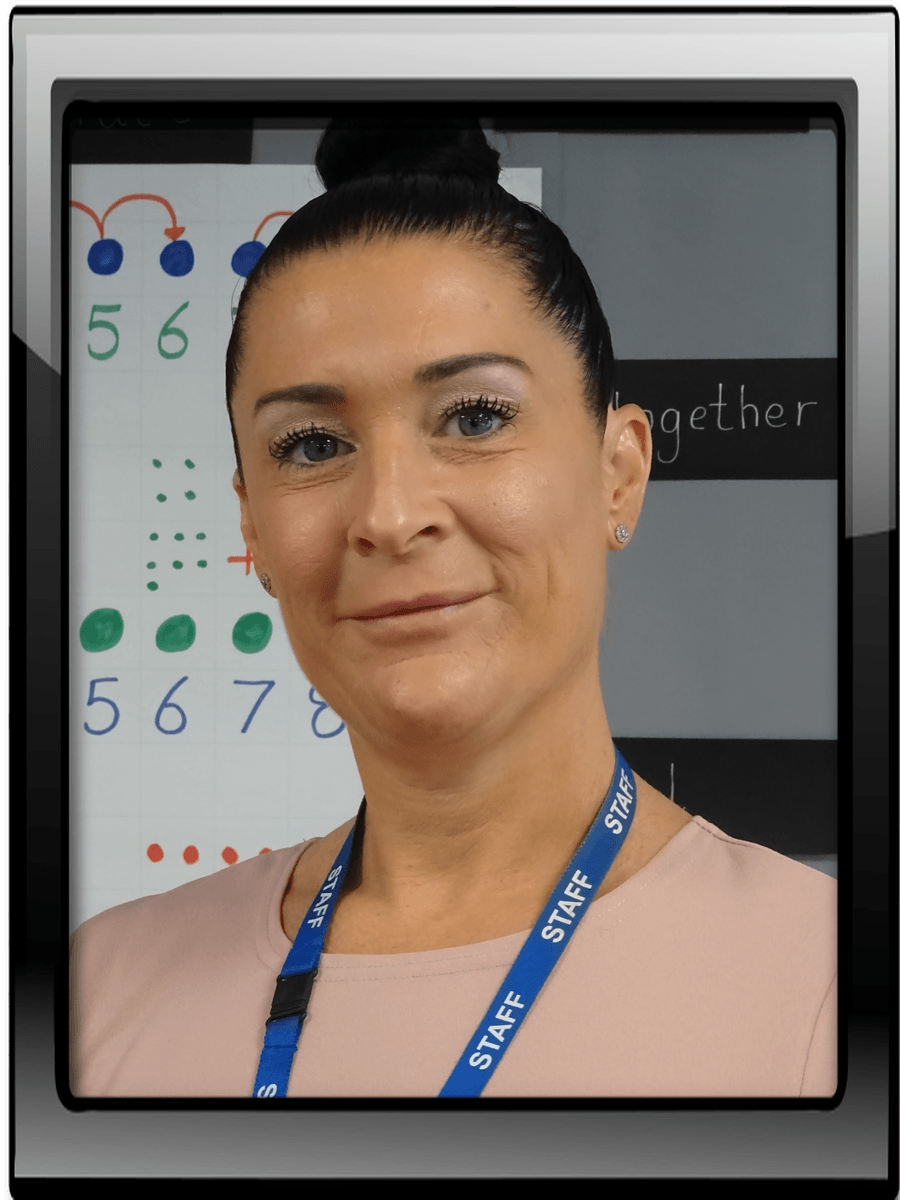 Mrs Shillito
Class Support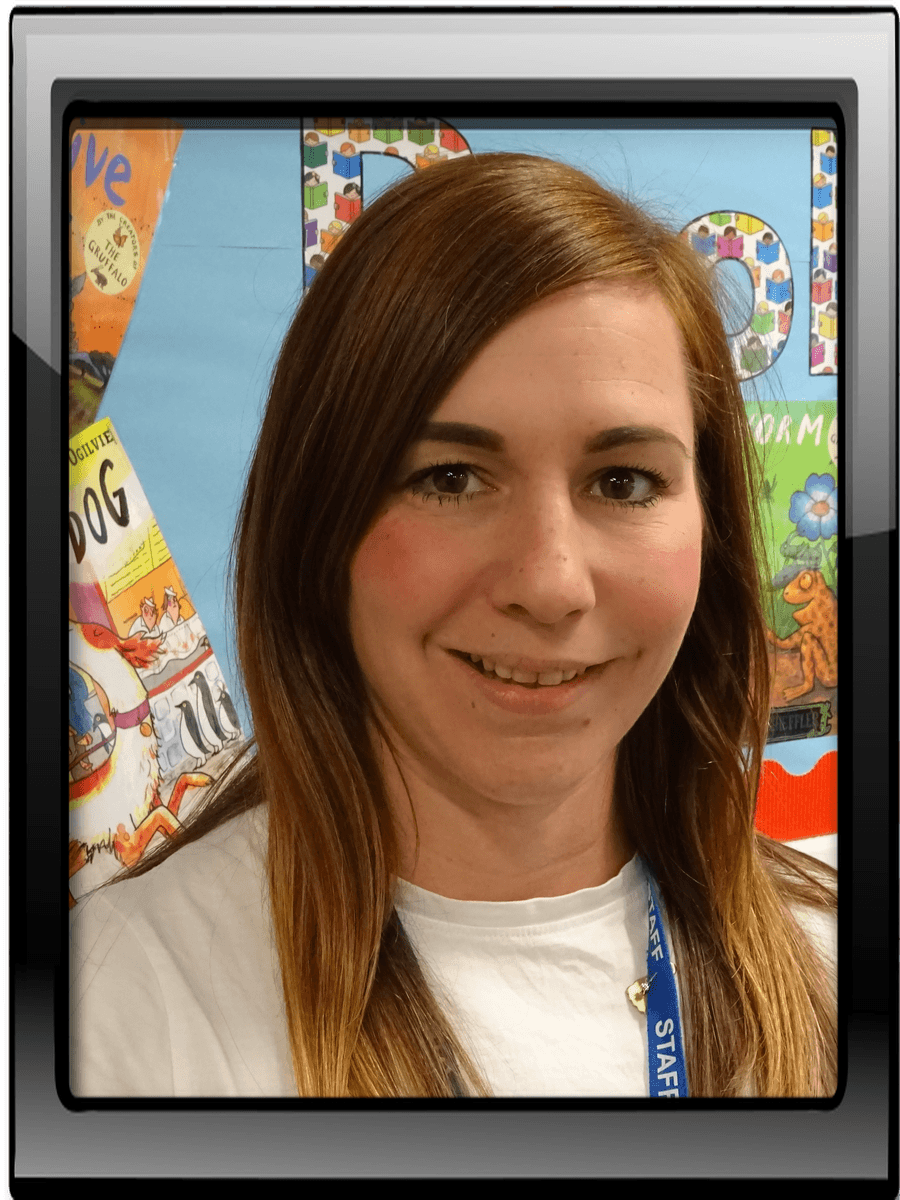 We look forward to welcoming you back to school on
Thursday 3rd September at 8:30am